i=Change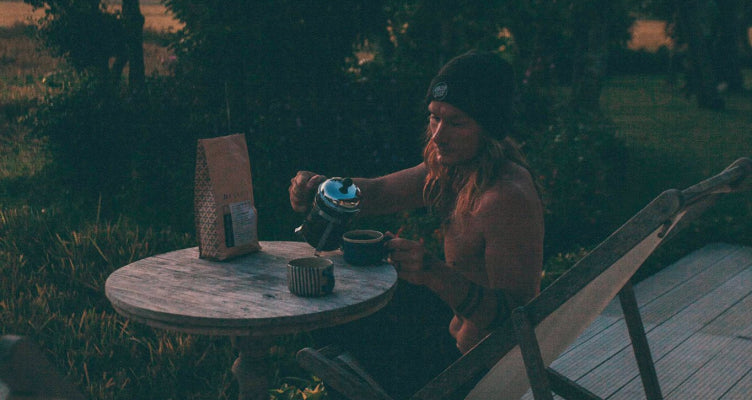 OUR COMMITMENT
We all have the power within us to create change and contribute to a better, more equal future – and even the smallest actions can have impact.

Bamboozld, as an Australian owned and operated business, is committed to giving back to the community that has given so much to us. That's why in December 2022 we partnered with i=Change to donate $1 from every order to a charity of your choice.
It's 100% transparent, you can track here how much we have raised for each cause and see your donation coming through in real-time! Plus, the full donation reaches the charity, no deductions or fees are applied.
Every online purchase makes a difference.
Upon completion of your order you'll be able to choose 1 out of 3 impactful projects to support: